Description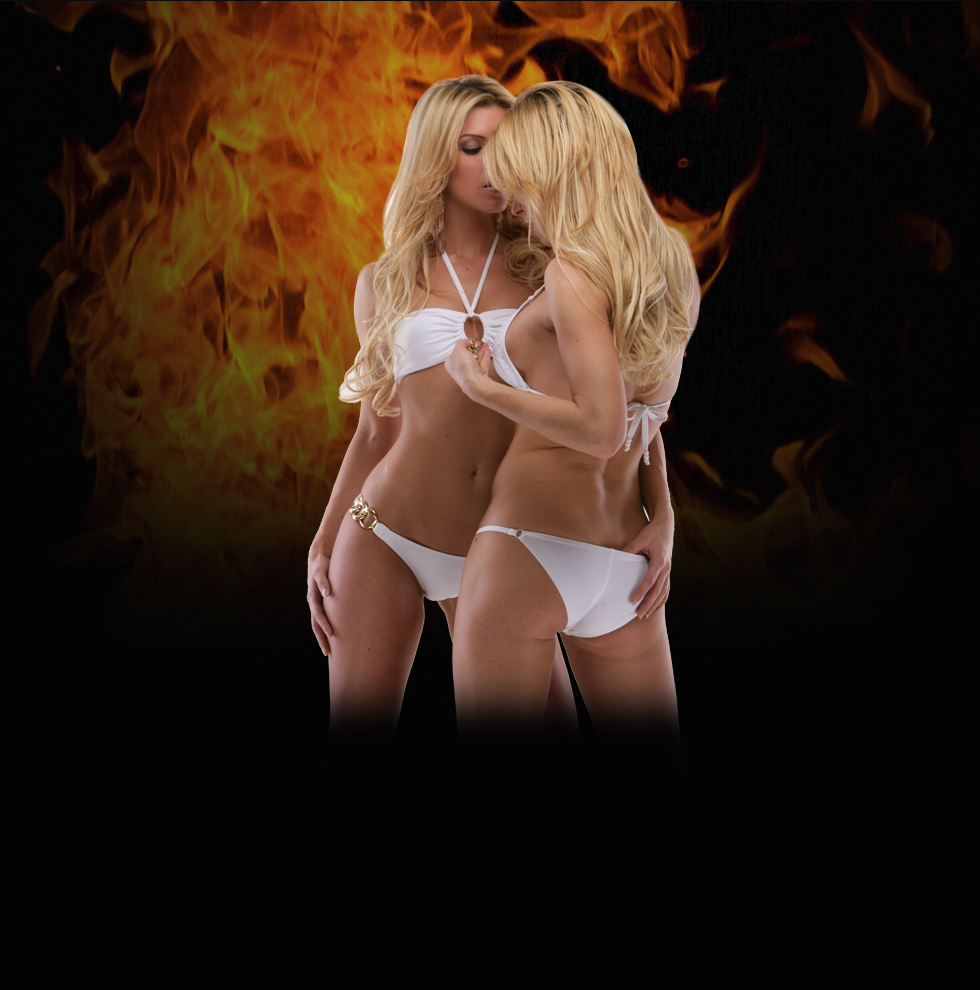 Supports climax maximization and natural semen production*
Supports prostate health*
Potent formula supports enhanced blood flow conducive to better erection*
Results you can feel*
A healthy prostate supports better orgasms*
Once a day formulation
30 Day Supply
Made in the USA
Manufactured at a cGMP facility

Q. What is Ball Refill?

A. Elevate the health of your prostate for extreme semen production and a mind-blowing climax with Ball Refill. Amplify the potential of your erect penis with nature's most powerful ingredients for the optimal erection enhanced by potent botanicals. That's right, a healthy prostate plus enhanced blood flow means a powerful climax.

Q: How do I take Ball Refill Gold?

A: Ball Refill is taken once a day, just like a vitamin. One capsule every day is all it takes to achieve the optimal erection and elevate the health of your prostate for the highest level semen production for the most mind-blowing climax possible.

Q: What does Ball Refill Gold contain?

A: Ball Refill's potent proprietary blend protects the health of your prostate for extreme semen production and the most explosive climax possible with Longjack, Graminex® Flower Pollen, and Tribulus Terrestris. Ball Refill's powerful formulation of naturally sourced ingredients also supports increased blood flow so you can achieve the most optimal erections every time, any time with ingredients like Niacin, Yohimbe, and Ginkgo.
Swedish Bella Talks About How Great Ball Refill Is!
Star Richelle Ryan Shoots 2 Scenes With Ball Refill!
Star Jewels Jade Talks About Ball Refill
Star Johnny Sins Talks Ball Refill
Kendra Kouture Talks About Why Ball Refill Is Her Favorite Product
Ball Refill Video
Check out our TV commercial featuring our hot spokesmodel Michelle introducing you to Ball Refill ... If semen volume is important to you!
This video was shot in a major Hollywood studio in California in 2012. Michelle did a shoot for each of the 5 products and one complete infomercial about all of them. These videos can be found on our video page. Thanks for watching!
Star Jason Luv Talks About How He Uses Ball Refill when Shooting
*Disclaimer: Individual Results May Vary. These statements have not been evaluated by the Food and Drug Administration. This product is not intended to diagnose, treat, cure, or prevent any disease. No claims are made as to the effects on fertility.