Description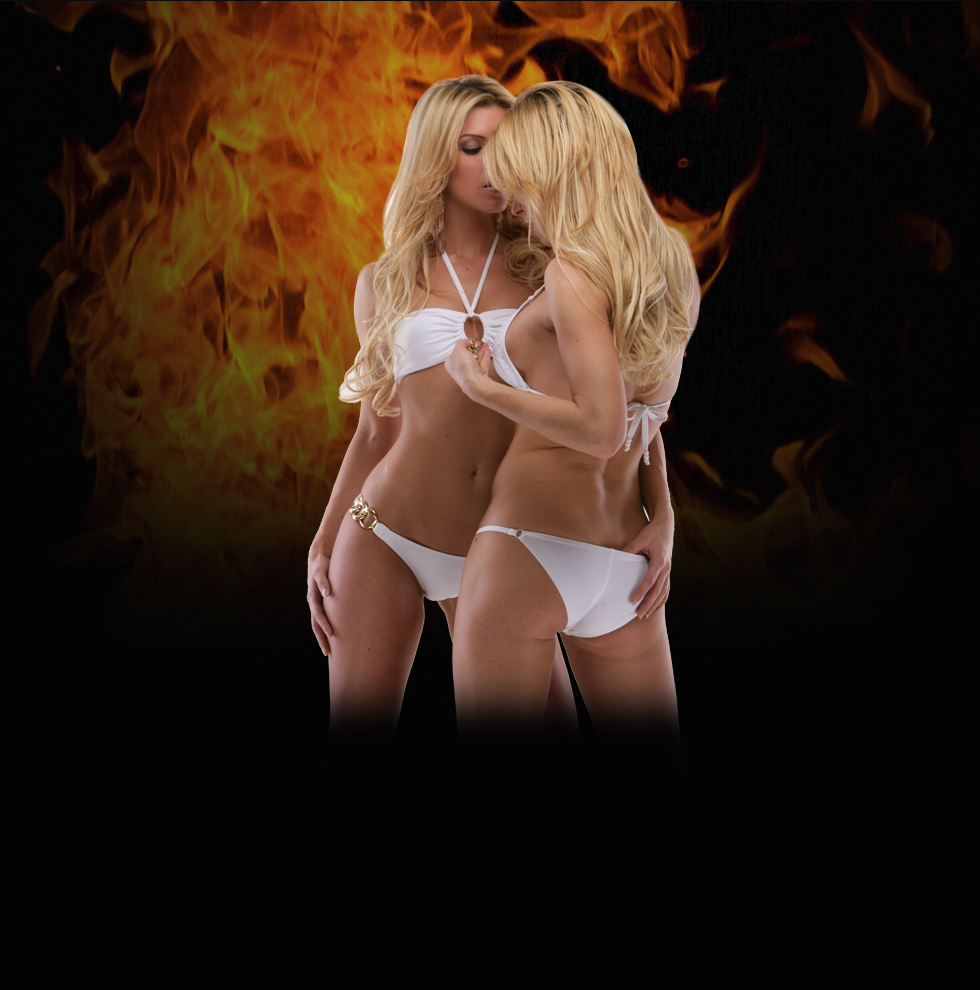 LIMITED EDITION BOTTLE!
Enhance erection*
Enhance endurance and stamina*
Same great potent formula as Chainsaw
Collectors Edition Bottle Style
More satisfying orgasms and sex*
30 Day Supply, 30 Capsules
Get results you can feel*
Made in the USA at a cGMP lab
Q. What is Chainsaw Gold?
A. Stay strong all night long. Chainsaw combines the power of the most potent blood flow stimulators on the market with exceptional ingredients to elevate your endurance to marathon levels. Achieve your lover's desires for longer and stronger each and every time.
Q: How do I take Chainsaw Gold?
A: Chainsaw Gold is taken once a day, just like a vitamin. One capsule in the morning gets your blood flowing all day, every day so you're ready for nonstop action whenever the time is right.
Q: What does Chainsaw Gold contain?
A: Chainsaw Gold contains a proprietary blend of naturally sourced ingredients targeted to increase blood flow to your body -especially to your erection- as well as to elevate your endurance. Ingredients like Niacin, Yohimbe, Horny Goat Weed, and Cnidium work in synergy with White Willow to enhance your erection, while Rhodiola and Ginseng keep you going strong all night (or day) long.
Star Richelle Ryan Talks About Chainsaw Gold On Set!
Star Johnny Sins On Chainsaw!
Star Jason Luv Talks About Chainsaw!
Star Jewels Jade Talks About Chainsaw!
Our Spokesmodel Michelle Talks About Chainsaw
Check out our great spokesmodel Michelle introducing you to the hottest hardness pill out there...Chainsaw . If hardness and stamina is important to you, improve bloodflow and last longer like you want to. Be in control and improve your sex life.
This video was shot in a major Hollywood studio in California. Michelle did a shoot for each of our products and one complete segment about all of them. These videos can be found on our video page. Thanks for watching!
*Disclaimer: Individual Results May Vary. These statements have not been evaluated by the Food and Drug Administration. This product is not intended to diagnose, treat, cure, or prevent any disease. Yohimbe has been shown to naturally increase bloodflow in the body.